May 16, 2017 The 19th International Critical Communication World(CCW,as Critical Communication World)was open in Hongkong. Talkpod was invited to be present as a brand manufacturer dedicated to the communication industry of public and public network. CCW is the world's most professional wireless communications industry, the most extensive range of the largest international conference. DMR as an important international communications conference digital communication standards, many European and American, Asia Pacific and other users of the preference.
Talkpod is the domestic few DMR league brand, the first completed the transition from analog to digital technology, the innovation of the communication from the private network to the fusion, in more mature professional product line, market segment has gradually grow into a globally oriented professional communications solutions and equipment suppliers. The DMR digital walkie-talkie terminal product D5 series is very rich and can meet the diversified needs of customers in different industries,to provide a competitive product line for the digitization transformation strategy of Talkpod.
With the emergence of new applications and emerging technologies, the communication industry has ushered in a new era. The product terminal series created more value for users in different industries. Talkpod DMR digital walkie-talkie has advanced narrowband speech coding technology and digital error correction technology in both the noisy environment, or in the edge of the coverage area, can get a clear voice, those who seek simple, reliable and economical digital wireless walkie-talkie The right choice for the business ensures easy communication in the work area.
N5 series network radios fully embodies the difference with the traditional walkie-talkie, with advanced voice coding technology, through a wide range of CDMA / WCDMA / 3G / 4G network, to meet cross-regional, long-distance coordination of real-time call users Demand, with excellent automatic power saving mode, advanced sound control system, configuration of high-power speakers is to adapt to the current social development of technology products, to meet the highway, logistics, freight, taxi, city management, medical emergency, security system , High-end properties, large-scale site and other industry users a wide range of long-distance communication needs.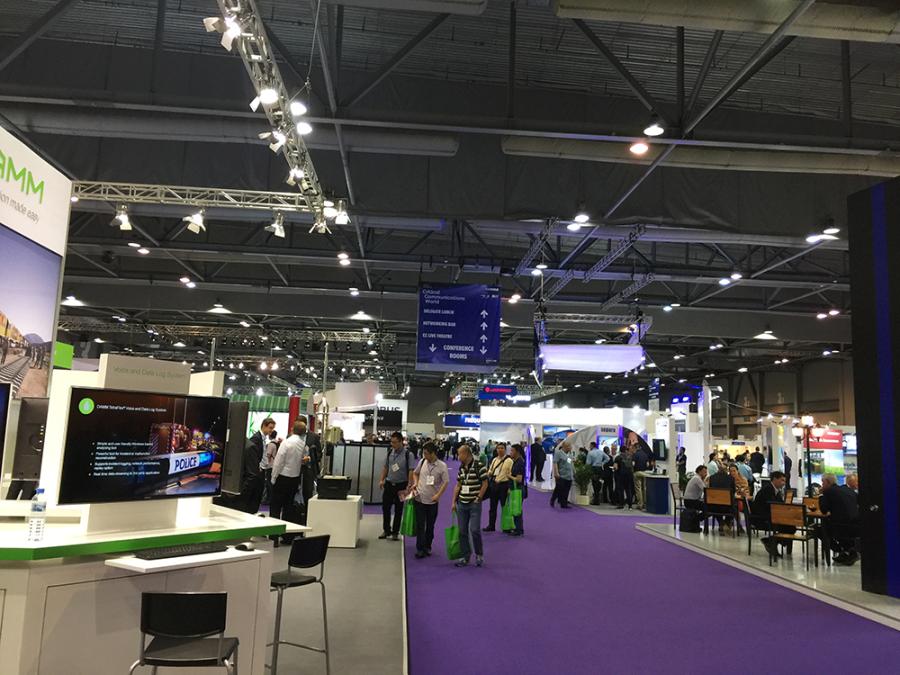 CCW Conference for the majority of visitors to provide a forward-looking the latest wide, narrowband network communications information. Some brand enterprises for DMR digital product features in-depth development of the user to enhance the sticky, for the channel operators to open up more profit margins, so that the industry saw the development trend of the private network communications market, and jointly promote the latest technology to promote the spread of private communications, development of.