May 12, the public network and digital walkie-talkie channel promotion conference held in Beijing Zhongtu Building, in this channel conference Talkpod debut a variety of 2G / 3G public network radio and a variety of DMR digital products. Attracting many partners and distributors from Beijing and neighboring provinces and cities.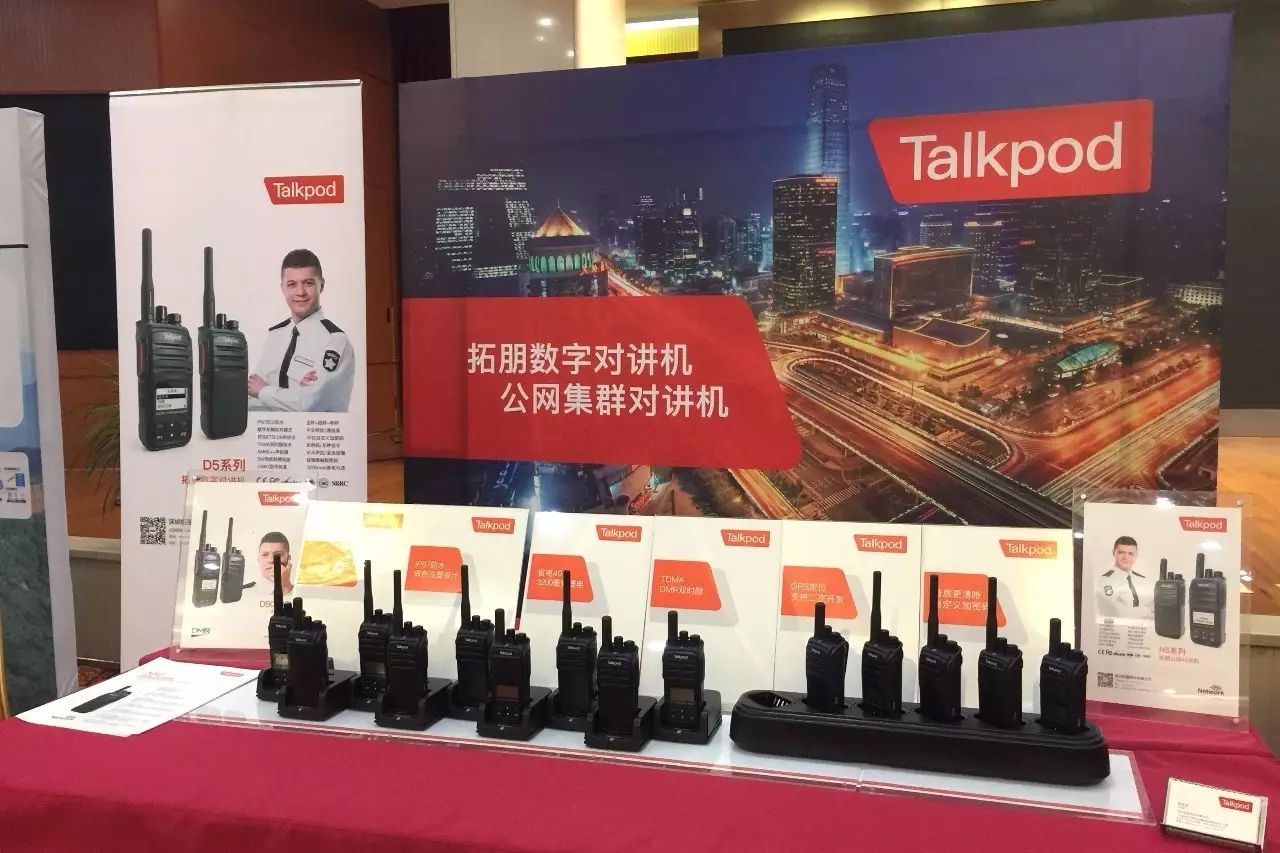 Two-way radios industry in the transition, in the digital, to broadband, to the integration of this process, network radios are in demanded but lack of products. Through the small, exclusive exhibition, the world's products presented to the front of the dealer,solve certain risks for dealers,finally bring a better product experience for users. At the same time, it will be more practical, more cost-effective, more competitive and more profitable products through channel meetings to the north and south.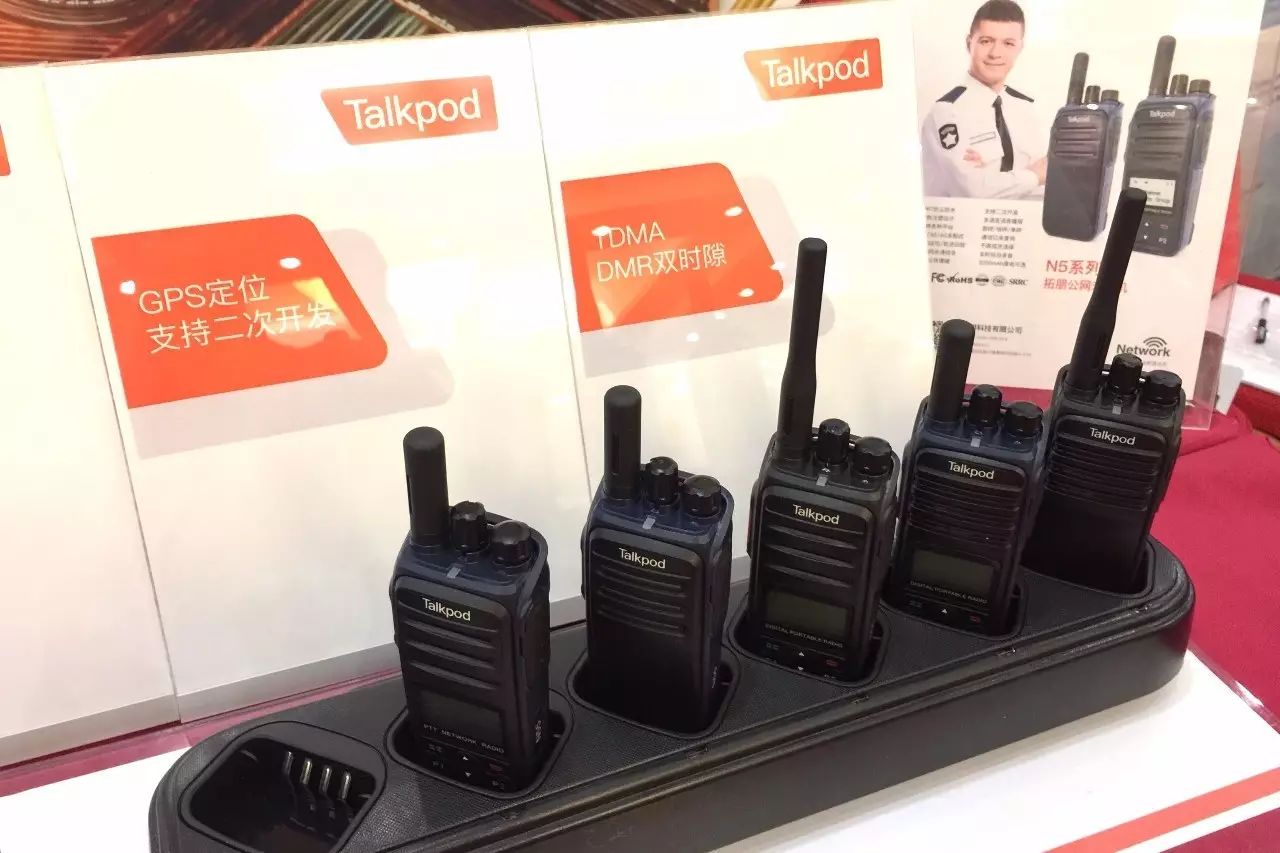 Technology has always served the application, and the value of communication is to meet the needs of users.Talkpod's rich product line ensures that the multiple needs of different customers are met.In the purchase of intercom considerations, 70% of the surveyed users choose radio function and reliability, D50, D55 and other digital walkie-talkie with TDMA two slot, digital analog dual mode, custom encryption, IP67 dust and water and other strong selling point, Excellent digital-analog compatibility ensures the user's low-cost smooth transition of analog-to-digital conversion communication requirements.
Public network communication and private network communication application of different scenarios, complement each other. With the rapid development of 3G / 4G and large-scale commercial, public network intercom developed rapidly, N5 series of public network radio with a call group call, GPS scheduling, channel group switching, SOS a key alarm and other powerful features. Telecom 2G, Unicom 3G walkie-talkie using CDMA and WCDMA network standard covering the global scope, stable network signal to ensure a good communication quality and communication effects for the end user to achieve a roaming around the world without communication distance restrictions.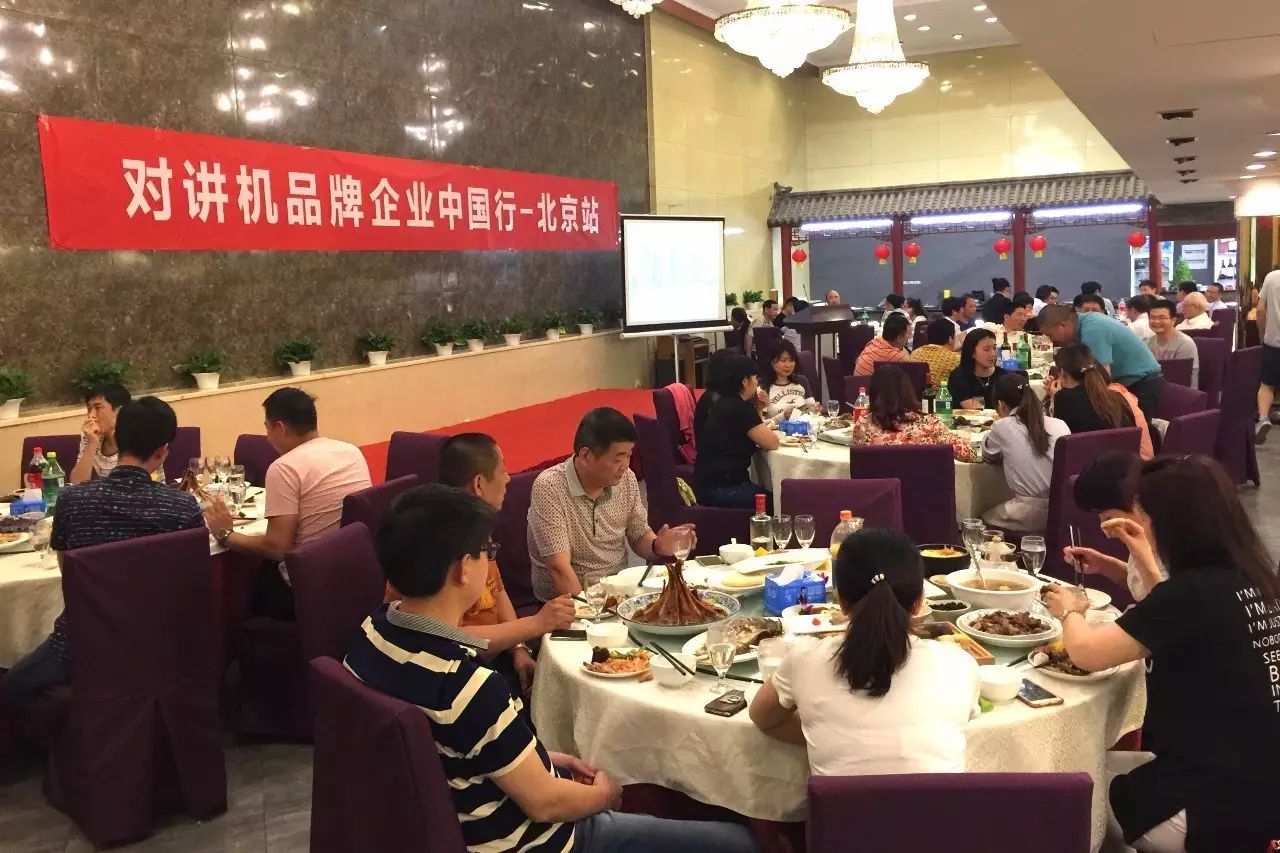 May 12, is a special day, nine years ago, the Wenchuan earthquake brought great disaster, and after the advent of the disaster, the special mechanism of radio communication for the follow-up earthquake relief has brought important support. China's emergency communications, radio intercom communication in the continuous development and evolution, Tianyi intercom and other public network of rapid development, as well as the integration of public and private network with more possibilities. The pain of the past in the inspiration of all the people continue to move forward, extension friends hope in the future more time, the walkie-talkie as a more efficient means of communication, whether in disaster relief or the application of industrial and commercial enterprises, to play Its proper function, to achieve greater social value!